Progressive Supranuclear Palsy (PSP) – Patient Guide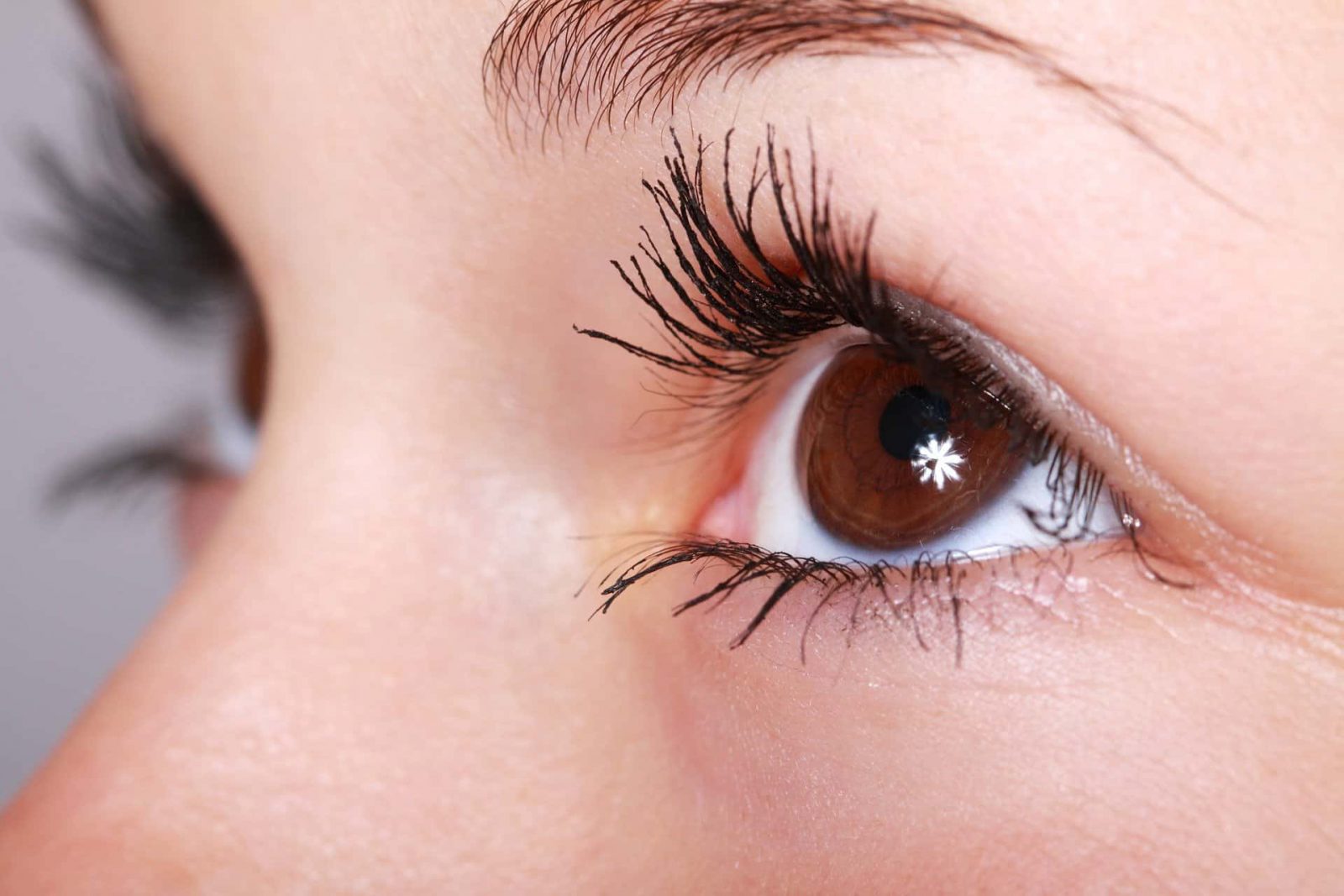 This subsection is a Progressive Supranuclear Palsy (PSP) patient guide.
I hope this guide is helpful. If it is, do drop me a message [Click here]. I feel happy when I know the effort has helped someone.
Please contact me with suggestions or requests for additions.
Feel free to share the link on your website or on Facebook/twitter.
Warm regards,
Dr. Siddharth Kharkar.
Please note: Some of these articles (e.g. 30+ Mimics of Parkinson's) were written for Parkinson's disease. But much of the information there is also relevant to PSP.
Caution:
This information is for educational purposes. It is not a substitute for professional medical diagnosis & treatment. Do not change your medications, supplements or other treatments without your doctor's permission.

Dr. Siddharth Kharkar
Dr. Kharkar is a Neurologist, Epilepsy specialist & Parkinson's specialist in Mumbai, Maharashtra, India.
He has trained in the best institutions in India, US and UK including KEM hospital in Mumbai, Johns Hopkins University in Baltimore, University of California at San Francisco (UCSF), USA & Kings College in London.